State of the Art Facilities
Industry Leading Production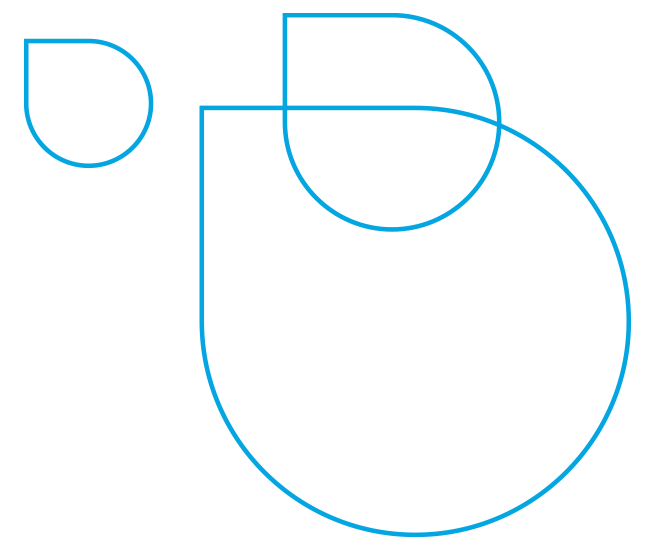 Our two facilities allow us to put significant teams and resources together across both locations to meet the needs and exceed the expectations of a demanding industry.
Take a quick look at our state-of-the-art facilities and get a glimpse of the steps we take to get products safely to our hospital pharmacy customers. To schedule an in-depth facility tour, contact your sales representative.
Arkansas
Located in Little Rock, Arkansas, our 17,000-sq. ft. sterile compounding facility is the birth place of SCA. Though small in size, this facility produced over 4 million patient doses in 2017, quite an astounding feat. Little Rock's state of the art microbiology lab was one of the first labs to fully qualify rapid sterility testing in the 503B industry.
Connecticut
Located in Windsor, Connecticut, our 90,000-sq. ft. sterile compounding facility features state of the art cGMP cleanrooms, and GLP Quality Control Laboratories to meet the rigorous standards of the FDA quality regulations.
SCA Pharma features state-of-the-art sterile compounding facilities, which provide the ultimate environment for our team to prepare customized sterile pharmaceuticals for our customers.
Ready to Outsource Smarter?
To learn more about partnering with SCA Pharma, fill out our contact form and a sales rep will be in touch as quickly as possible.