Thank You for Your Interest
SCA Pharma is dedicated to providing three levels of service: Customer Service, Outside Sales, and Inside Sales. Contact us today!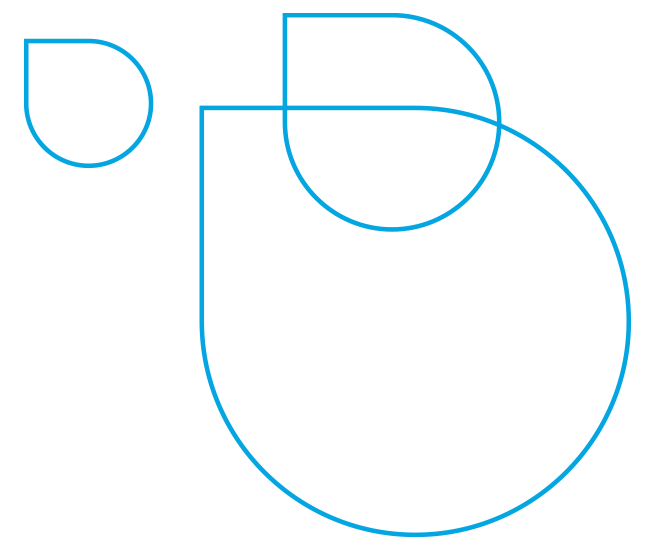 We have three levels of service dedicated to every hospital: Customer Service, Outside Sales and Inside Sales. These teams work as a single entity to service your account, understand your pharmacy's individual needs, and ensure you receive exceptional service in every interaction with SCA Pharma.
Please fill out the fields below and an SCA Pharma representative will contact you. Or, connect directly with our sales team using the information below.
SCA Pharma Corporate Headquarters
1901 Kellett Road
Little Rock, AR 72206
Toll Free: 877-550-5059
Fax: 501-312-2805
Arkansas Manufacturing Facility
8821 Knoedl Court
Little Rock, AR 72205
Connecticut Manufacturing Facility
755 Rainbow Road, Suite B
Windsor, CT 06095
Toll Free: 877-550-5059
Fax: 501-312-2805