Why Outsource With A 503B?
Do More with Pharmacy Resources.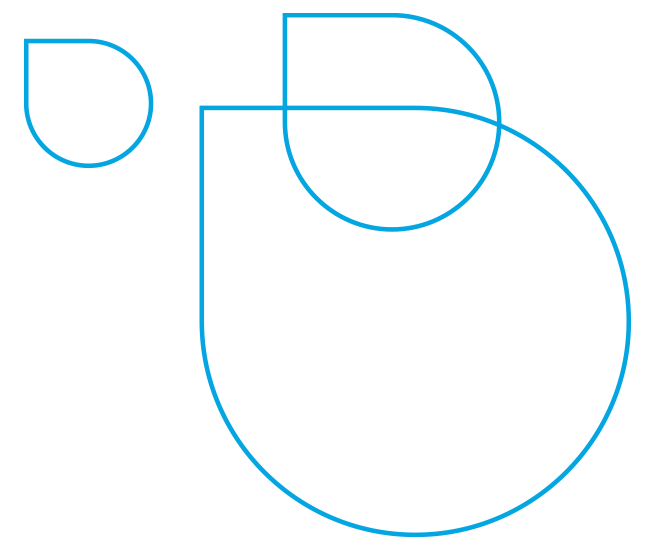 Outsourcing with a 503B can improve medication quality, boost regulatory compliance, and enhance drug availability. The benefits of outsourcing sterile compounding go beyond keeping your pharmacy stocked with the vital drugs your patients need.
Outsourcing 503B can improve medication quality, boost regulatory compliance, and enhance drug availability. Partnering with the right 503B facility helps you do more with pharmacy resources, freeing up staff to focus on patient care and operational improvements.
Why Outsource With A 503B?
Enhanced Efficiency
From reducing labor costs to extending beyond use dates and eliminating drug waste with single-dose and ready-to-use preparations, outsourcing 503B ensures more medicine is available when you need it and administered to patients prior to expiration.
Partnering with SCA Pharma immediately adds industry experience to your team, providing guidance to streamline pharmacy systems, improve inventory management and more accurately predict future demand.
Safety & Testing
Outsourcing minimizes medication errors through customized standards and processes that include barcoding and specialized labeling. SCA Pharma performs testing on all batches of products for sterility, endotoxin, potency and identity, along with passing a check for environmental and personnel monitoring.
cGMP Compliance
503B facilities are required to adhere to stringent cGMP requirements, which exceed the quality and safety standards of USP <797>. Our dedicated team of 90+ quality professionals works hard to ensure all procedures and products meet or exceed cGMP compliance standards.
Insourcing vs. Outsourcing
Partnering with a 503B provides your pharmacy access to a wider selection of medication strengths, dosages and presentations – but perhaps the biggest difference between insourcing and outsourcing is the regulatory framework that governs how drugs can be compounded.
503B outsourcing facilities must comply with strict cGMP (good manufacturing practices) requirements and are subject to FDA inspections. Hospital pharmacies, for now, are permitted to operate according to USP <797> guidance. The added oversight and protection that comes with cGMP compliance must be included in any cost/benefit analysis of insourcing vs. outsourcing.
cGMP Protocols Ensure Highest Quality
Compare the staggering differences in guidelines between cGMP and USP <797> and it's clear that outsourcing sterile compounding is the most reliable option for safeguarding against errors, and ensuring high quality medications.
Requirement:
cGMP
USP<797>
Enforced unidirectional flow of personnel and materials
✓
X
Defined areas for production with line clearances
✓
X
Beyond-Use-Date (BUD)/Expiration date, stability, and endotoxin testing required for ALL products
✓
X
Required final container sterility/potency/stability testing and reserve samples for every batch
✓
X
Material testing required
✓
X
Quality Control quarantine and release testing required prior to release
✓
X
Continuous temperature, pressure and humidity monitoring
✓
X
Daily environmental monitoring of air, surface and personnel
✓
X
Full sterile garbing required
✓
X

(sterile gloves only)

Fully qualified sterile disinfectants and sporicidal agents
✓
X

(isopropyl alcohol only)

Required equipment, process, IT system and cleaning validation
✓
X
GDP documentation required for all batches, testing, processes and validation
✓
X
Change Control Required
✓
X
Required Adverse Drug Event (ADE) reporting with root cause analysis
✓
X
Your Practitioners And Patients Are Relying On You
Outsourcing 503B is the Right Solution for Delivering Critical Medications You Can Trust
Ready to Outsource Smarter?
To learn more about partnering with SCA Pharma, fill out our contact form and a sales rep will be in touch as quickly as possible.