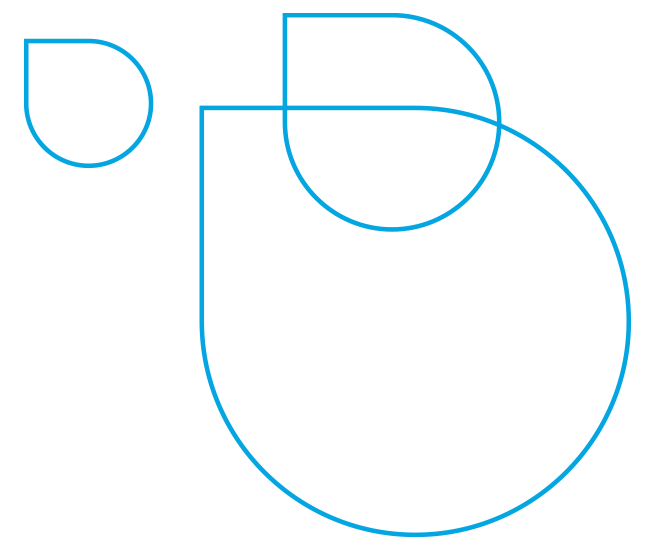 Selecting the right supplier and solution for delivering critical medications to your patients is one of the most important decisions you must make. Your practitioners and your patients are relying on you.
Leaders in 503B Compounding
SCA Pharma is a leader in defining Quality for the 503B Outsourcing market. The result is that you can depend on us to deliver safe and effective medicines.
SCA Pharma has an independent Quality Department that is fully dedicated to patient safety and excellence in sterile compounding.
As a registered 503B Outsourcing company, SCA Pharma complies with the cGMP's and meets the requirements detailed in FDA's Current Good Manufacturing Practice—Guidance for Human Drug Compounding Outsourcing Facilities, January 2020. SCA Pharma has a Quality Unit that is organizationally independent of all other functions including Operations. Our Quality unit is committed to meeting and exceeding the regulatory expectations set forth by the FDA for 503B Outsourcing Facilities as well as Chapter <797> of the United States Pharmacopeia and all applicable state and federal regulations.
SCA Pharma features state-of-the-art in-house laboratories to support the entire quality organization.
Chemistry Lab
The Chemistry Laboratory at our Windsor facility is responsible for developing and implementing robust analytical test methods that meet ICH validation criteria and that are stability-indicating. The laboratory conducts analytical release testing for each batch of finished product and full stability studies to support the product Beyond Use Date (BUD).
Our Chemistry Laboratory is equipped with:
High-Pressure Liquid Chromatography (HPLC)
Ultra High Pressure Liquid Chromatography (UPLC)
Liquid particle counters
Thermo and Caron stability chambers and refrigerators
Karl Fischer Titration
pH meter
Atomic Absorption
Microbiology Lab
Our Microbiology laboratories are equipped with state-of-the-art rapid technologies for sterility and endotoxin testing together with an automated microbial enumeration system. Microbial testing is performed on batches manufactured as part of a rigorous batch release process.
SCA Pharma's  investment in rapid micro technology supports our commitment to deliver safe and effective medications  to patients, as quickly as possible.
In conjunction with our Environmental and Personnel Monitoring program, SCA Pharma also has the capability to perform in-house microbial identification using an automated mass spectrometry system. Our microbial identification program continuously assesses and trends any  microbial recoveries from within our classified areas.
Our laboratory is equipped with rapid microbiological technology, including:
SCANRDI Rapid Sterility Test
Endosafe-MCS System
Growth Direct Rapid Micro Testing
Ready to Outsource Smarter?
To learn more about partnering with SCA Pharma, fill out our contact form and a sales rep will be in touch as quickly as possible.