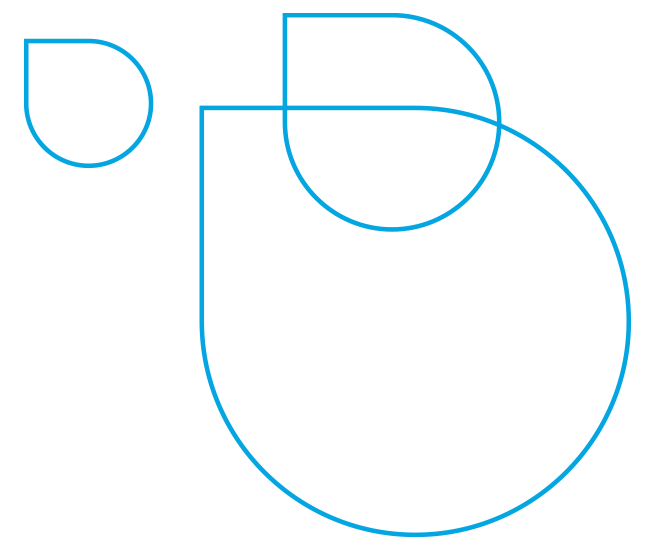 Careers
SCA Pharma is always looking for qualified candidates to fill our growing list of key positions.
Ready To Join SCA?
SCA Pharma is a growing company with two US facilities and an ever-expanding roster of clients. We consistently have diverse needs when it comes to filling open positions on our team, including IT, Manufacturing, Sales, Quality, Pharmacy, etc. If quality and good work are your passions and you are looking for a collaborative work environment, we want to talk to you!
Customer Appreciation Letters:
As SCA Pharma continues to deal with COVID-19 and the additional precautions we must take at work and at home, we want to share with you some of the messages we've received from hospitals across the country.
To the Entire Team at SCA,
We want to thank you for your assistance in compounding much needed medications for COVID patients that are in critical care units throughout our organization. The time the SCA team has spent compounding, verifying and distributing these critical medications, has helped us focus our efforts from compounding to assisting our front line nurses and physicians. Without the much needed support from SCA, we would not be able to overcome the number of drug shortage related and staffing issues we have encountered thus far. Thank you for helping us save patient lives, you too are at the forefront of this pandemic.
Andrea, Linda, Leslie, Frankie and Michelle, special thanks to you for helping us obtain these critical medications during this time. Your tremendous support has helped our pharmacist and technician teams significantly.
Thank you.
Dear SCA Pharma,
I wanted to take a moment to express our appreciation for how much your company does for us on a daily basis. Each member of your team is giving 100% to accomplish our common goal of providing excellent patient care. Our pharmacy is very grateful for all that you do in assisting us with providing the necessary level of customer service to achieve this goal. We rely on you on a daily basis-and you never disappoint!! Your tireless efforts are a testament to devotion to pharmacy services.
I know that now, during the COVID-19 Pandemic, you must be working unimaginable hours for all of your customers' needs. Please know that we value each and every one of you!! We are all hoping this will be over soon and we can return to a regular routine. We will never forget the sacrifices that you all have made to keep us safe while risking your own safety.
Your hard work and adaptability during these stressful times is what separates you from other companies. Know that and embrace it! Your company stands out above the rest for the most efficient and dedicated group of people that I have ever seen in my 42 years in pharmacy. If you want it done right, you turn to SCA. The absolute BEST l have ever worked with.
Please stay safe, stay strong, and never forget that YOU Make a difference!!!!
SCA –
In these tough times we are all working extra hard to insure our patients are getting the best care they need. I realize that the front line staff such as doctors and nurses are being recognized the most, but I wanted to take this opportunity to recognize the behind the scene people that are as important as the front line ones.
Wanted to thank everyone at SCA Pharma who are working tirelessly to get us the product we need to keep our patients alive and well. Your efforts do not go unnoticed. Thank you for your partnership!
It is the policy of SCA Pharma to encourage promotions from within the company and provide equal employment opportunities to all Team Members and employment applicants without regard to unlawful considerations of race, religion, creed, color, national origin, sex, pregnancy, sexual orientation, gender identity, age, ancestry, physical or mental disability, genetic information, marital status or any other classification protected by applicable local, state or federal laws. This policy prohibits unlawful discrimination based on the perception that anyone has any of those characteristics, or is associated with a person who has or is perceived as having any of those characteristics. This policy applies to all aspects of employment, including, but not limited to, hiring, job assignment, working conditions, compensation, promotion, benefits, scheduling, training, discipline and termination.
The Human Resources Manager is responsible for ensuring compliance with the policy and procedure.
SCA is an Equal Opportunity Employer—M/F/D/V
Ready to Outsource Smarter?
To learn more about partnering with SCA Pharma, fill out our contact form and a sales rep will be in touch as quickly as possible.