Pharmaceutical Quality System (PQS)
End to End Quality Control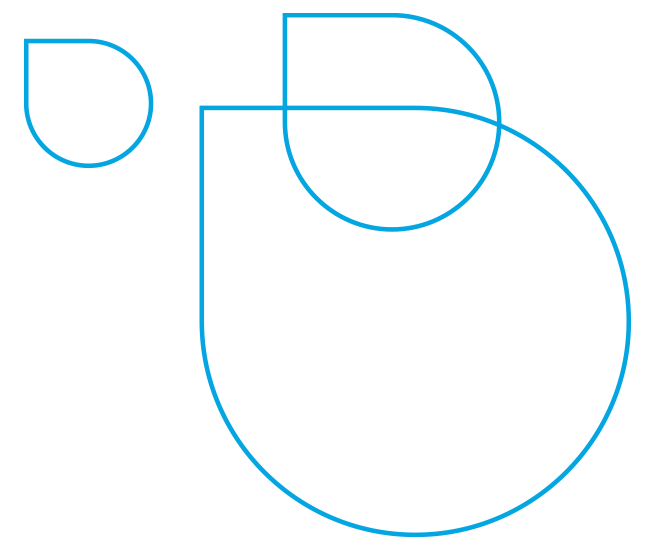 Our PQS aligns with and complements our current business model and future business plans/growth while continuing to focus on regulatory compliance. Thus, our PQS supports our business from product development to compounding/market supply and through to product discontinuation. We envision our PQS to be an effective and integrated quality management system that is built upon the basic foundation of compliance to the cGMP's.
Our PQS mandates an independent Quality Unit (QU) with clearly defined responsibilities.
Our QU at SCA Pharma has the authority to create, monitor, and implement a Quality System and it has specific responsibility for the following:
Ensuring that controls are implemented and completed satisfactorily during manufacturing operations
Ensuring that developed procedures and specifications are appropriate and followed
Approving or rejecting incoming materials, in-process materials, and finished compounded product
Reviewing production records and investigating any unexplained discrepancies
Final release of the finished compounded product to market
In addition, the QU at SCA Pharma is organizationally independent of all other functions at SCA Pharma, including Operations.
Our PQS incorporates the following
Supplier Management
Supplier and material controls at SCA Pharma assure product quality and business/operational capability through close management of quality at source and at the beginning of our product lifecycle.
SCA Pharma ensures the suitability and competence of suppliers and associated materials using a defined supplier management system of audits, material evaluations, supplier qualification.
We constantly monitor and review supplier performance and we provide feedback to suppliers as part of our supplier management system.
Process and Product Quality Monitoring
SCA Pharma conducts formal Annual Product Reviews (APR's) on each finished product and process. Through this mechanism potential trends are identified and addressed through our quality system.
CAPA (Corrective and Preventive Action)
SCA Pharma has a system to implement corrective and preventive actions following investigations for complaints, adverse events, product rejections, audits and regulatory inspection and findings or trends. CAPA's may also arise from product and process monitoring and may be an outcome of Management Review.
If an adverse trend is identified, SCA Pharma's CAPA system investigates the root cause of the trend and implements actions to course correct the trend and to minimize recurrence.
Change Management
At SCA Pharma, innovation, continuous improvement, output from our monitoring systems and CAPA, drive change. SCA pharma has a robust and effective change management system that provides detailed instructions for initiation, review and approval of additions or changes to our PQS and to validated systems and processes.
Within the change management system changes are approved prior to implementation following a thorough evaluation for potential impact on quality and validation status of critical systems.
Management Review
Management Review at SCA Pharma is our demonstrated commitment of leadership oversight of our PQS. We convene on a periodic basis to review our PQS metrics and the outputs of all product and process reviews that take place at the facility level. Our Management Review also reviews progress in our Continuous Improvement program and initiatives.
Environmental Controls
SCA Pharma's clean rooms are continuously monitored for pressure, humidity, and temperature through an automated monitoring and alarm system that is capable of detecting excursions.
Monitoring for pressure differentials, humidity, and temperature occur during sterile compounding and prompt action is taken to correct deviations to expected conditions. If a problem cannot be immediately corrected, compounding is stopped until corrected. Drug storage areas, incubators, and refrigerators are monitored for temperature and humidity through a similarly automated monitoring and alarm system.
Electronic Quality Management System
CA Pharma utilizes the electronic MasterControl system to facilitate management of our GMP processes:
Training
MasterControl provides employees with the required training materials so that they may train and have completion of their training and associated competency assessments, documented.
Document Management
MasterControl enables the system of documentation control and management. It allows for organizing, tracking and updating GMP procedures electronically.
Investigations
MasterControl enables systematic and robust investigations and their timely completion when there is an occurrence that represents a deviation from expectations or when an out of specification result is generated during release or stability testing.
The systems currently supported by MasterControl are as follows:
Training
Document Management
Deviation Investigations
Out of Specification Investigations
Change Control
Corrective and Preventive Action
Customer Complaints
Environmental Excursions
Internal Audits
External Supplier Audits
Supplier Complaints
Ready to Outsource Smarter?
To learn more about partnering with SCA Pharma, fill out our contact form and a sales rep will be in touch as quickly as possible.