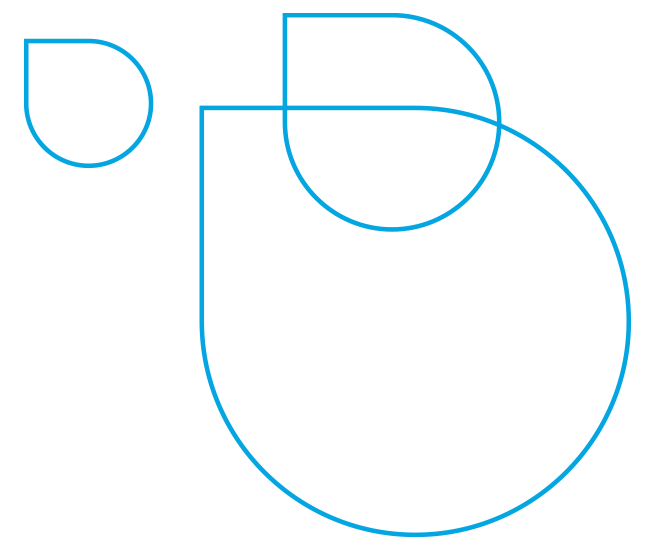 At SCA Pharma, quality is expected but never assumed. It is built into our processes and verified in our products. From the initial customer request for a new product to the release of a finished good, having quality standards is our foundation. SCA Pharma performs comprehensive environmental monitoring during compounding per USP 797 and all raw materials are in compliance with cGMP standards.
Quality in Recruitment and Training
Our people are our greatest asset, and their dedication creates an unmatched level of client service that establishes our company as the leader in our industry. SCA Pharma Leadership has dedicated recruitment staff who identifies individuals with the strengths necessary to excel in this specialized industry. We also provide our people with a formalized training and the tools they need to provide quality products to your patients.
Quality in Facilities and Aseptic Process Validation
Our facilities are designed for compliance with FDA regulations, and we continuously strive to improve workflow processes. Our customers are welcome to perform audits to see firsthand how we build in quality across our facilities. All cleanrooms and equipment are robustly qualified and routinely calibrated. Qualification of sterile compounding personnel and compounding processes include media fills which represent full-scale production batches.
Quality in Product Development
At SCA Pharmaceuticals, we constantly uphold our core value of excellence in providing specialty sterile compounded pharmaceuticals that are backed by quality standards, safety, integrity, accountability and outstanding service. We work with our customers to identify those products that meet their needs. Product development involves extensive evaluation prior to commercial production and it also includes stability testing to establish an appropriate Beyond Use Dating (BUD) while ensuring that labeling on finished products meets all applicable standards.
Quality in Materials and Suppliers
Quality products start with quality raw materials. The raw materials used by SCA Pharma are in compliance with the latest edition of pharmacopoeias and produced in GMP compliant facilities. SCA Pharma has robust Vendor Qualification, Supplier Standards, and acceptance criteria for Raw Materials that are in compliance with cGMP standards.
Quality in Production and Release
Per FDA 503B regulations, compounding at SCA Pharma is performed under the supervision of licensed pharmacists who verify the critical compounding steps in every batch produced. Finished products are then held in quarantine until all release testing is complete. The independent Quality Unit dispositions all batches after review of all associated batch and test documentation.
Sterility: SCA Pharma utilizes Scan RDI (Rapid Microbiological Technology) to perform sterility testing on the final products of EVERY BATCH. This method, which has undergone a complete in-depth validation per USP <1223> for alternative methods, provides complete testing of drug product in addition to container closure. SCAN RDI provides same day sterility test results.
cGMP Guidelines & Endotoxin Testing: Endotoxin testing is performed on EVERY BATCH compounded by SCA Pharma. In-house equipment has undergone extensive validation and fulfills requirements for endotoxin (pyrogen) testing per USP <85> and cGMP guidelines.
Potency: Potency is performed as a release criterion on EVERY BATCH compounded by SCA Pharma.
Environmental Monitoring (USP 1116 & USP 797): SCA Pharma performs comprehensive environmental monitoring during compounding per USP <1116> and <797>. Finished products remain in quarantine until environmental monitoring test results are reviewed and approved by the independent Quality Unit.
Independent Quality Release: The independent Quality Unit creates and signs a Certificate of Conformance (C of C) for each batch compounded. The C of C contains all test results and their associated specifications. Batch specific C of C's are available for our customers to demonstrate conformance to all 503B testing requirements and the highest quality and sterility assurance possible.
Quality Standards through Continuous Improvement
At SCA Pharma, we value continuous improvement and as such we maintain a formal continuous improvement program as part of our Pharmaceutical Quality System. We regularly track continuous progress; we value input from our customers and actively seek their feedback on ways to make meaningful improvements.
Ready to Outsource Smarter?
To learn more about partnering with SCA Pharma, fill out our contact form and a sales rep will be in touch as quickly as possible.