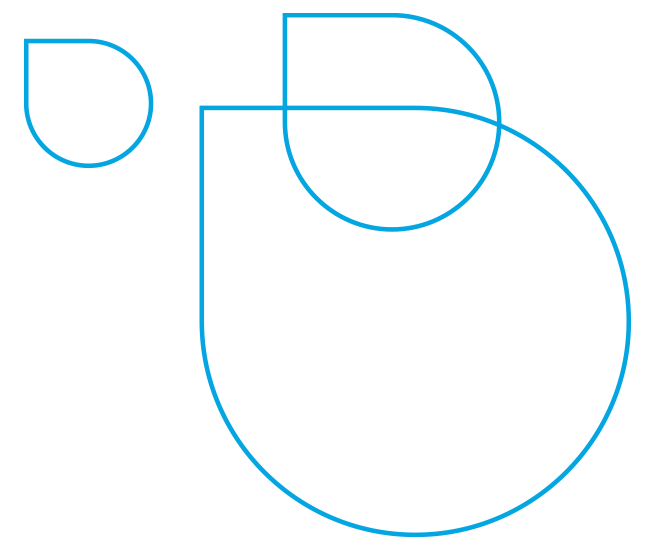 Scott Luce
Chief Executive Officer
Scott brings more than three decades of pharmaceutical industry leadership experience to SCA Pharma.
Previously, Scott was an operating partner at The Vistria Group, where he helped to develop and execute its health-care sector investment strategy. He has also held executive leadership roles in general management, sales and marketing, and business development with both Abbott and Baxter.
Scott holds a bachelor's degree in marketing from Indiana University, and an MBA from Lake Forest Graduate School of Management.
Joseph Akers
Chief Operating Officer
Joseph provides leadership and oversight of company-wide operations to expand capacity to meet growing customer demand while maintaining the highest quality standards.
He has 30+ years of experience in product manufacturing, supply chain, global sourcing, network optimization, M&A, licensing, engineering, finished goods manufacturing, purchasing and integration — honed during his tenure at Abbott and AbbVie.
Joseph holds a bachelor's degree in chemical engineering from Northwestern University and an MBA from Lake Forest Graduate School of Management.
Abby Kaplan
General Counsel and Chief Compliance Officer
Abby handles legal affairs and corporate compliance, including ensuring that SCA Pharma complies with all applicable federal, state and local regulations.
Abby was previously executive vice president at Avella Specialty Pharmacy as well as COO for OptumRx's 503B business, and is a founding member and past president of the Outsourcing Facility Association, a 503B trade association.
She earned her JD from Columbia University and her MBA, with distinction, from the University of Michigan.
Michael Magee
Senior Vice President for Quality
Michael ensures that quality and compliance remain at the forefront of SCA Pharma's efforts and culture.
He joined us from Ferring Pharmaceuticals Inc., where he served as vice president of U.S. quality assurance since 2015. Michael previously worked for Johnson & Johnson for more than 23 years across development, manufacturing operations, process excellence, technical services, and quality operations. While at J&J, he championed process improvements, plant expansions, product introductions and technical transfer projects.
Michael holds a bachelor's degree in chemistry from Moravian College and a bachelor's degree in pharmacy from the University of the Sciences.
Racheal Adams, PharmD
Chief Pharmacy Officer
Racheal serves as a liaison with regulatory entities, strategic partners and customers. She also plays a critical role in product portfolio development.
An employee of SCA Pharma since its start, Racheal has served in multiple quality roles including director of corporate quality. With 20+ years of experience in sterile compounding, she holds certificates in primary compounding and high-risk sterile compounding.
Racheal earned her Doctor of Pharmacy degree from the University of Arkansas for Medical Sciences.
Steven Dufort
Chief Human Resources Officer
Steven is charged with helping SCA Pharma attract, hire, develop and retain best-in-class talent for all levels of the organization.
Previously, he worked at GE, most recently as human-resources leader for the organization's gas turbine supply chain, where he supported multiple sites and 2,000 employees.
Steven earned his bachelor's degree in business administration from SUNY Geneseo and his MBA from Union College.
Bradley Leach
Chief Commercial Officer
Bradley is responsible for leading SCA's commercial development team.
He has spent most of his 25+ year career in the compounding and pharmacy services arena overseeing various sales and growth initiatives for Baxter Healthcare and PharMEDium Services/AmerisourceBergen. Most recently, Bradley served as senior vice president of commercial development at August Bioservices, a contract development and manufacturing organization.
Bradley holds a bachelor's degree in finance and marketing from The University of South Florida.
Ready to Outsource Smarter?
To learn more about partnering with SCA Pharma, fill out our contact form and a sales rep will be in touch as quickly as possible.