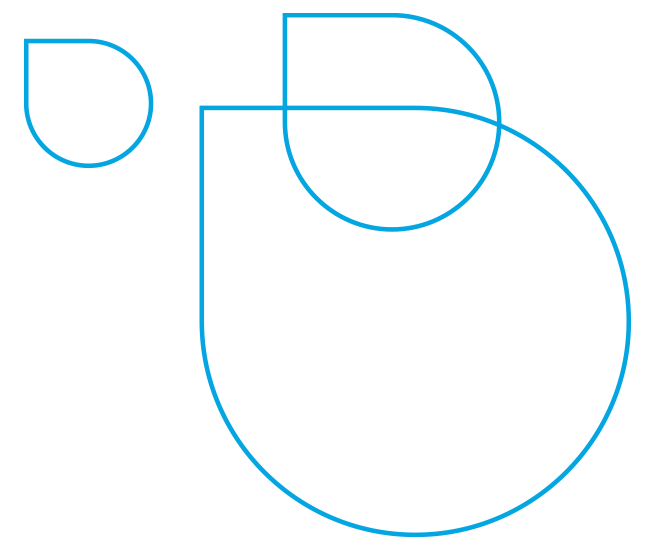 At SCA Pharma we provide the critical products your patients and clinical practitioners can depend on and trust.
You can count on SCA Pharma products to deliver the quality and consistency you require:
Ready to use for maximum patient safety
Tamper evident UV protectant overwrap
Tamper evident port caps
ASTM color coding
Dynamic labels with tall man lettering, NDC number and barcoding
Assured compliance with cGMP
Product Ordering & Packaging Requirements
Please contact your sales representative or SCA Inside Sales for a copy of our product catalog, and for ordering & packaging requirements.
SCA Pharma specializes in producing admixed products in a number of areas.
Anesthetic
Ketamine
Lidocaine
Ropivacaine
Beta-Adrenergic Blocking Agents
Electrolyte
Magnesium Sulfate
Potassium Chloride
Potassium Phosphate
Neuromuscular Blocker
Rocuronium
Succinylcholine
Opioid Analgesic
Fentanyl
Fentanyl Bupivacaine
Fentanyl Ropivacaine
Hydromorphone
Methadone
Morphine
Vasopressor
Ephedrine
Isoproterenol
Norepinephrine
Phenylephrine
Ready to Outsource Smarter?
To learn more about partnering with SCA Pharma, fill out our contact form and a sales rep will be in touch as quickly as possible.